About us
Nether Seal is a producer of Non Contact Rising Stem Ball Valves and Dual Expanding Double Block and Bleed Valves for the oil and gas, refining and petrochemical industry. For over 10 years we are competing against established manufacturers for these products. Our track record of products proof our capability of solutions for complex technical challenges. Nether Seal is a private owned company with Dutch technology, European Quality standards and production in the Netherlands.
DOWNLOADS
All Nether Seal valves are designed and engineered by company's employees. Our engineers work with the latest 3D CAD software (Inventor) and ANSYS® finite element analysis simulation system to design and engineer our valves to the latest technologies. Nether Seal purchases all raw materials from European origin.
Machining of valve components is done by machine-shops that are selected and approved by our quality requirements. The framework agreements that we have offer a wide flexibility and minimum delivery time to the highest quality standard. All Nether Seal valves are assembled and tested according client's specification in Nieuwkoop facilities
The Nether Seal Quality Management System is assessed by Lloyd's Register and certified to ISO 9001:2008 and Module H of Pressure Equipment Directive 97/23/EC. Nether Seal can provide world wide service by their own staff and/or local dedicated representatives. Our service team can be available for assistance during commissioning and start-up.
Nether Seal service engineers have experience to assist clients with: Technical Support, Troubleshooting, Process Optimization and Training.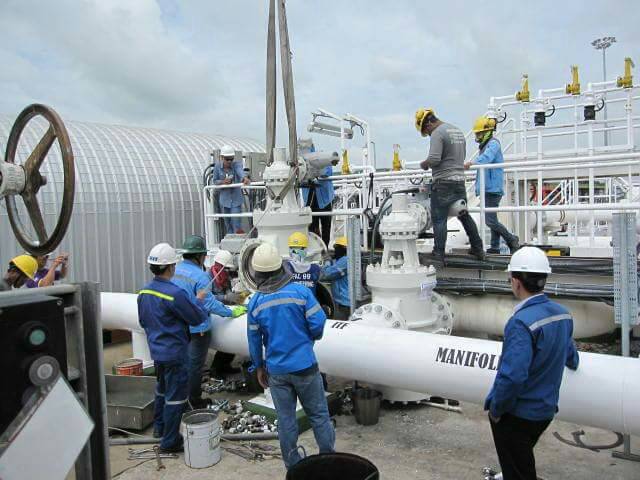 CONTACT US
History
Nether Seal was founded in 2005 with the vision of producing valves to the highest quality standard. In our vision we use materials and components from the highest quality grade and produce our products with the objective of being recognized for our on-time delivery of reliable quality products.
The management of Nether Seal consists of Jan van der Plas and Hanno Groos both having over 25 years experience with the production of valves. Over the last 10 years, Nether Seal has expanded the production range gradually and proven experience up to 24″ ANSI 1500#. Striving for a continues evolution with the use of new machining technologies and materials we trust we haven't reached the end of our capabilities.